Dies ist eine alte Version des Dokuments!
---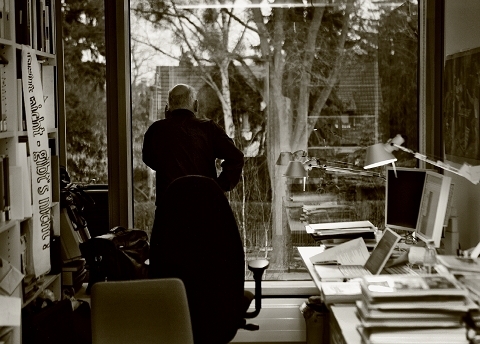 Please share your thoughts and your memories of Peter with us.
Hier können Sie Ihre Gedanken und Erinnerungen an Peter mit uns teilen.
Da wir die Würde dieser Seite wahren wollen und es pietätlos finden, wenn hier Werbung oder sonstiger Spam erscheint, werden Ihre Beiträge moderiert. Wir bitten Sie daher um etwas Geduld und Verständnis, wenn Ihr Eintrag erst nach einer gewissen Verzögerung erscheint.